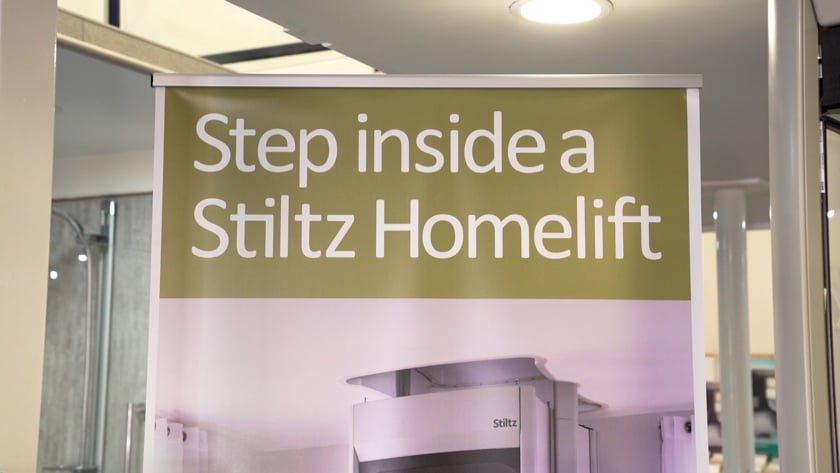 We do apologies, this page his not yet ready. For more information about lifts and hoisting at SHAPE Adaptions, contact us via the button below and we'll get back to you as quick as we can.
Free Independent advice on the most appropriate solution for your needs from our team of experts.
No pressure sales or follow up phone calls.
All of our work is completed by our own local experienced team of tradesmen.